Events
"Soft2Bet is breaking into regulated European markets:" David Yatom Hay, Soft2Bet
2 minutos de lectura
(Barcelona, SoloAzar Exclusive).- David Yatom Hay, General Counsel at Soft2Bet, granted an interview to SoloAzar, in which he commented about the firm's experience at the recent SBC Barcelona edition, as well as other subjects, such at the main trends of the sector and future plans of the company.  
David Yatom Hay is General Counsel at Soft2Bet. His experience extends over a decade, involving representation of gambling companies in complex deals, acquisitions, and mergers. His areas of focus include sports betting platforms, B2B operations, and he has past experience with B2C companies. David has managed successful licensing processes in major European countries and the United States. His proficiency extends to AML regulations and GDPR compliance, ensuring the lawful operation of his clients' businesses.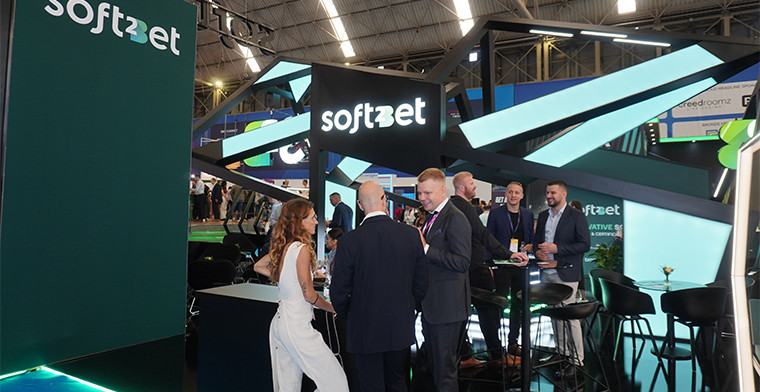 How was your experience at this edition of the SBC Summit Barcelona?

My experience at this year's SBC Summit Barcelona was highly rewarding and exceeded my expectations in several ways. The event was a magnet for recognized names in the industry, offering a unique platform for established leaders to share their insights.
Equally important was the presence of new players, who used the event to demonstrate their innovative products and solutions. This blend of experience and innovation made the summit a hotbed of ideas and a catalyst for potential collaborations.
One of the standout features of the event was the option to connect not just during the leading conference but also through preliminary and after-conference events. These additional networking opportunities allowed for more in-depth discussions and have set the stage for future partnerships.
Overall, the SBC Summit Barcelona provided a comprehensive and enriching learning, networking, and business development platform. I am eagerly looking forward to the next edition.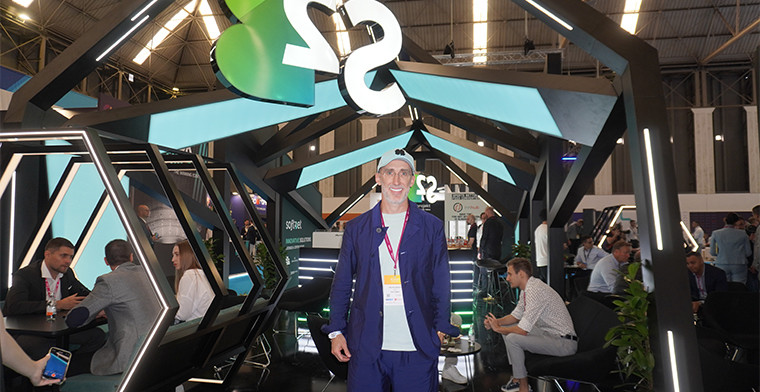 Could you give a brief summary of your participation in the event, in terms of the products exhibited that most attracted the attention of the public, the conferences you attended, and if you were nominated for any awards?
We are here to present Soft2Bet's leading products and services we provide to our customers. Another thing we want to share with the public is our innovative gamification mechanics that will set a new iGaming landscape. Also, this event will be the next step for Soft2Bet to present our revamped stand design and company identity.
Talking about events we've participated in previously, we shared expertise at the SBC Leaders Summit on 19/09 by Uri Poliavich. Our team was a part of the Conexus session, where we covered the topic of "Compliance and New Markets" by Lisa Isaksson at SBC Summit Barcelona.
One more big announcement we have is that Soft2Bet obtained an Italian license. We're confident that Italian operators will significantly benefit from what Soft2Bet offers to the market.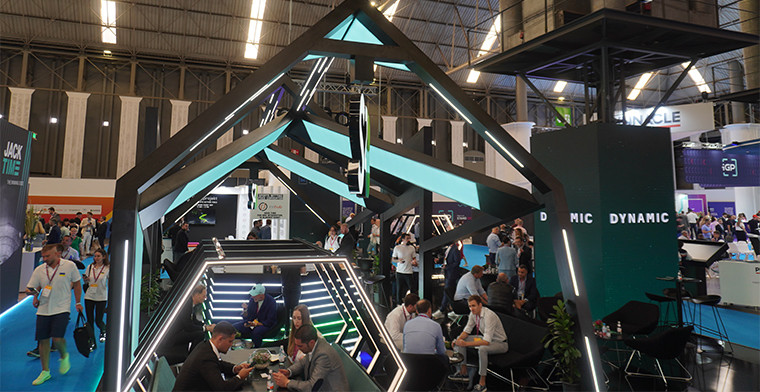 What were the trend(s) in the Spanish or European iGaming market and what does this mean for your firm?
In the European iGaming market, two major trends have significant implications for our organization. Firstly, the market is gradually becoming more regulated, with more territories implementing new licensing regimes. This trend towards regulation is a positive development for our organization, as it provides a structured and transparent framework within which we can operate. It also enhances the industry's credibility, which is beneficial for attracting players and investors.
Secondly, we are observing a trend towards limiting the access of smaller operators to existing markets through stricter and higher financial obligations, such as considerable deposit and guarantee requirements. While this trend poses challenges for smaller operators, it presents an opportunity for established companies like ours. With our robust financial standing and compliance infrastructure, we are well-positioned to meet these new requirements and continue to operate successfully in these markets. Interestingly, smaller operators might still find opportunities in these markets through white-label deals, which naturally flow from these circumstances.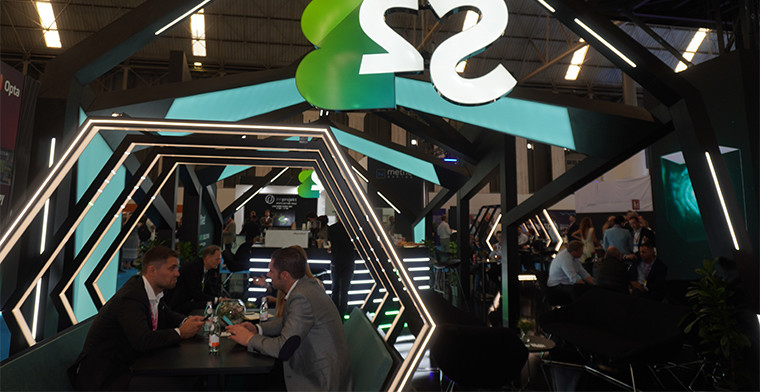 What are the future plans of the firm for the rest of the year, and what are the upcoming shows you will be attending?

Soft2Bet is breaking into regulated European markets, recently securing a seven-year B2B license from Greece's Hellenic Gaming Commission. This lets us offer our gaming platform and certified games to licensed operators in Greece. Our commitment to growing in regulated areas and reinforcing our stance as a top gaming provider remains strong.
We aim to deepen our presence in Greece by updating our platform with the latest features, like gamification and fine-tuning for the local audience. With this new license, we're excited about our future in the Greek market and eager to make a mark on the industry.
Soft2Bet is thrilled to expand into Italy, strengthening our European footprint. Our commitment to growing our regulatory reach is clear, and we believe Italian operators will highly value what we bring. As we move forward, we'll work closely with Italy's online gambling regulator, ADM, ensuring we meet all local standards. Our goal is to certify our platform in Italy and become a leading provider in the market.
The next significant step will be the North American market. Soft2Bet is moving to G2E in Las Vegan to share our innovative portfolio with new partners and customers from the USA. It's definitely an exciting and promising moment for our company.
Categoría:Events
Tags: Soft2Bet,
País: Spain
Región: EMEA
Event
(Sofia).- EGT Digital's iGaming platform X-Nave was acknowledged as "Online platform of the year" from the 2023 edition of the BEGE Awards. The competition traditionally accompanies the BEGE Expo show and the EEGS conference and this year gave awards in a total of 22 categories, covering both land-based and digital aspects of the gaming industry.
Friday 01 Dec 2023 / 12:00
(Sofia).- EGT reaped great success at this year's edition of the BEGE Awards, taking 3 prizes from the competition. At a ceremony held at Club Black & White at Grand Hotel Millennium in Sofia on 21 November, the Bulgarian manufacturer of gaming equipment received awards in the "Supplier of the Year" and "Jackpot Concept of the Year" categories and the company's CEO Vladimir Dokov was acknowledged as "Executive of the year".
Thursday 30 Nov 2023 / 12:00
(Sofia). - It was a great conclusion to the exhibition year 2023: The Balkan Entertainment & Gaming Expo (BEGE) in Sofia, one of the most important B2B gaming trade fairs in Eastern Europe, once again proved to be an extremely successful and well-attended event.
Wednesday 29 Nov 2023 / 12:00
SUSCRIBIRSE
Para suscribirse a nuestro newsletter, complete sus datos
Reciba todo el contenido más reciente en su correo electrónico varias veces al mes.
PODCAST
MÁS CONTENIDO RELACIONADO